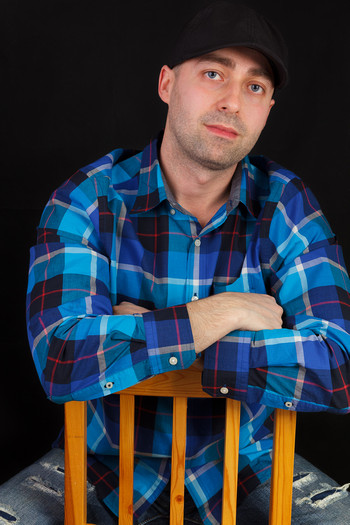 Dariusz Gemza is a self taught freelance photographer, with over six years of experience, who specializes but not limited to landscape photography. Currently residing in Winnipeg, Manitoba Canada, Dariusz has found the Canadian prairies quite rewarding within the artistic aspect of photography. With an emphasis on quality lighting, various Canon gear and his ability to adapt and predict weather, Dariusz has utilized a unique style of process by creating natural looking images.

Whether working along side with other photographers or clientele, Dariusz is characterized as someone who's personality is fun yet professional, energetic and respectful. His work ethic consists of quality over quantity with attention to detail.

Dariusz Gemza Photography is about passion and appreciation for nature's beauty, networking with other artists and inspiring those who strive for personal excellence. His personal long term goals with retrospect to photography has been to grow as a person, travel the lands and seek new adventures. "Photography is a creative expression of captured moments in life...it's a time of space where I'm truly free".
© Dariusz Gemza Photography